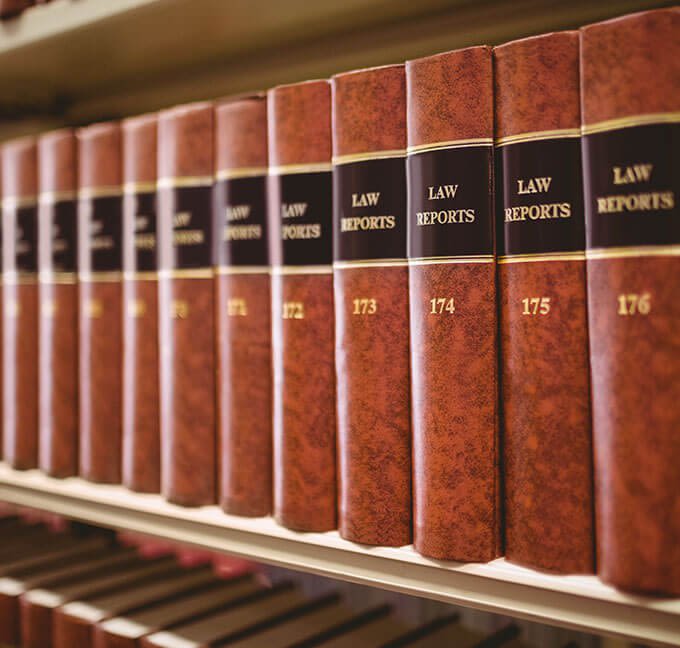 BOARD CERTIFIED PERSONAL INJURY TRIAL LAWYER, TEXAS BOARD OF LEGAL SPECIALIZATION
Oberg Law Office is located in the Dallas suburb of Mesquite, Texas. I founded Oberg Law Office in 1997, and year after year it continuously proves to be a force to be reckoned with. My firm has earned the respect of the community and legal professionals alike. Oberg Law Office has received an "AV" rating by Martindale-Hubbell. The "AV" is the highest rating awarded and speaks to not only the firm's legal skills and abilities but to its ethical standards and moral value. Oberg Law Office has also been rated 10 out of 10 on Avvo, a law directory that helps people find legal representation in their area.
Not to mention, I am a Board Certified Personal Injury Trial Lawyer. This achievement is one that only 7.4% of attorneys in Texas have earned. Certified through the Texas Board of Legal Specialization, I am a true specialist in the area of personal injury trial law. With a considerable amount of legal experience, I have demonstrated expert knowledge of personal injury cases. I am confident and proficient in the art of negotiation and well-qualified in terms of trial litigation. I believe in being an aid for people during their time of need, and I work hard to deliver honorable results for my clients.
Oberg Law Office takes on a variety of personal injury cases. By definition, a personal injury case involves a dispute between someone who has suffered harm (physical or otherwise) due to the negligence of another person or business. Typically, personal injury cases are settled outside of court, but they can escalate to formal lawsuits if the at-fault party is unwilling to cooperate.
Some of the personal injury cases my firm has handled include:
Auto accident litigation

Accidents with minor and major bodily injuries

Accidents resulting in dismemberment or permanent disability

Accidents resulting in death

Accidents involving uninsured and underinsured drivers

Accidents involving commercial and out-of-state drivers

Accidents involving drivers without a license
My desire is to help people who have been injured receive the fair compensation they deserve.
CAR & TRUCK ACCIDENTS
While car accidents tend to involve personal vehicles, truck accidents occur when a tractor-trailer or semi-truck with seats for nine or more passengers is involved. Either way, my firm is ready to take on these types of cases.
WORKPLACE INJURIES
People are hurt on the job every single day. If you sustained an injury while at work due to another person's carelessness, allow Oberg Law Office to seek justice on your behalf. My firm is skilled at handling cases of this nature.
PREMISES LIABILITY
Sometimes injuries are caused by unsafe conditions on the another person's or company's property. This includes poor security, amusement park accidents, slip and falls, and more. In these types of situations, I'm prepared to help.
Oberg Law Office provides service you can count on for your personal injury. When you've been harmed because of someone else's recklessness, you deserve to be compensated. Whether you experienced a physical injury or psychological damage, Oberg Law Office is here to fight on your behalf.